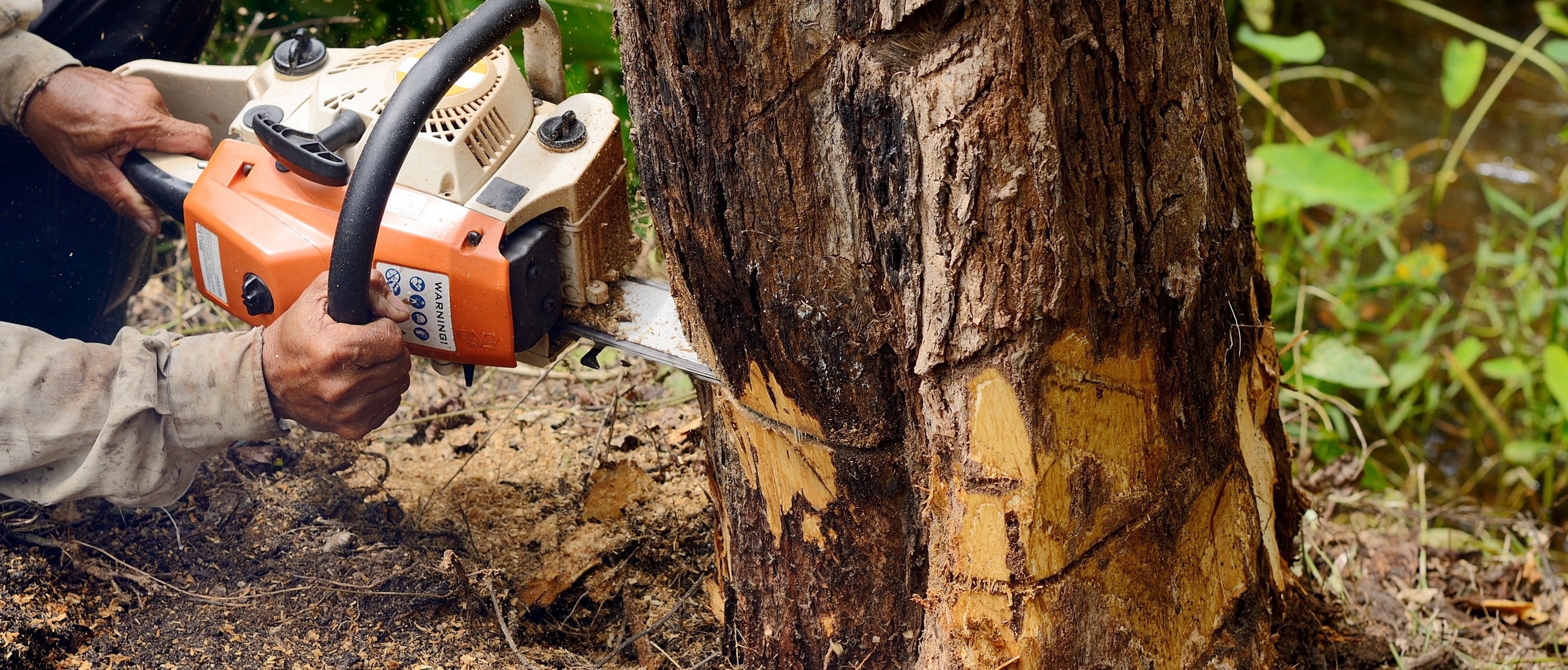 Dead trees are not just an eyesore to your Park City and Heber City property but also a hazard. A dead tree is not only a fire hazard, but it is also a hazard to your home, as it can fall during severe weather. Dead trees should be removed from your property as soon as possible, as they are a danger. Low Stump Tree Service provides standing dead tree removal for Park City and Heber City, Utah. Our team is licensed and certified to provide our clients with safe dead tree removal.
Dead Tree Dangers
Dead or dying trees should be removed from your property. Dead trees are kindling during fire season. A dead tree can quickly catch fire, which could risk your home catching fire. Dead or dying trees are also prone to storm damages from wind or lightning. At Low Stump Tree Service, we check each tree to ensure your trees are all safe. We will inspect each tree and make recommendations for you. If we see a dead or dying tree that is close to your home, we will remove it so that it does not cause you any damages. We will also check to ensure trees are at a safe distance from your home. You never want a lot of trees next to your home, especially if they are dead. This is the ultimate fire hazard during fire season. Creating a fire-safe zone around your property is a wise decision. It could save your home from a devastating fire!
We will remove all dead trees and ensure the stumps have been entirely removed. This will ensure your property will look great and be safe from any fires or storm damages from dead or dying trees. Our job is to keep your trees healthy and your property safe from tree damages. Play it safe this fire season and contact your local tree service!