Tree Trimming Services in Park City
Proper pruning, by our qualified crew, will enable your trees to grow with a sound structure and proper shape. Our tree care professionals help plan the long-term growth of your tree, which reduces the risk of structural failure. By selectively removing dead and diseased limbs, your trees will experience increased vigor and beauty and they will soon become the highlight of your landscape.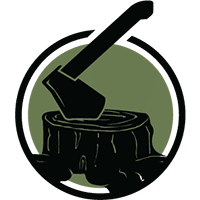 Give Low Stump Tree Service a call today

for a FREE Estimate today
Do You Have Any Tree Related Questions?
Ask an Arborist!