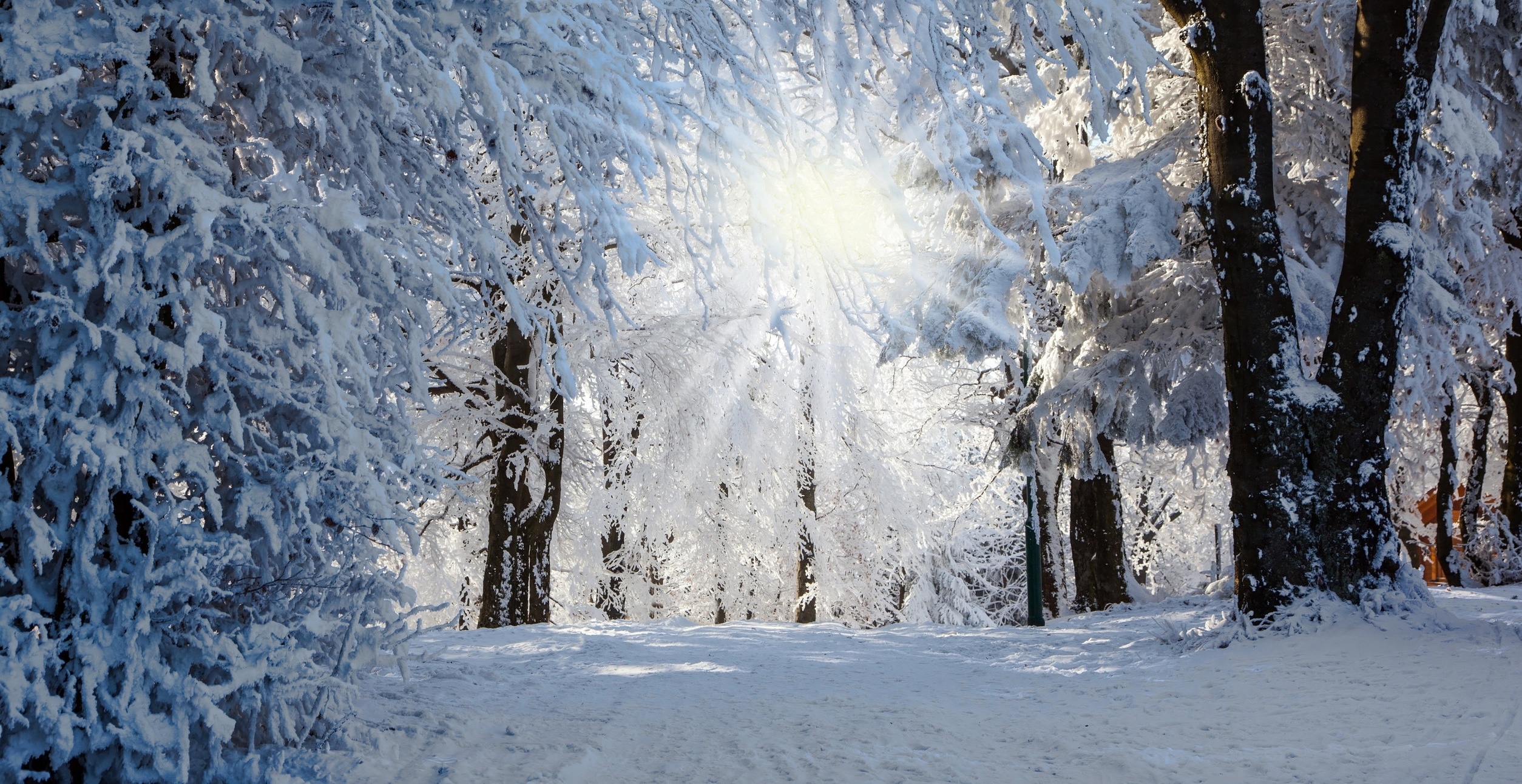 Winter weather is often a time of joy for many! It is a time for outdoor fire pits, fireplaces, and holidays with family and friends. With so much on your plate, it is easy to forget about the trees on your property. Your trees are an extension of your property and should receive regular maintenance. Below, Low Stump Tree Service will discuss a few ways to keep you, your trees, and your family safe this winter.
Winters can become harsh. Ice, snow, flooding, and wind can batter even the strongest of trees. With that being said, it is vital that your trees are healthy going into the winter. The best way to make certain your trees are healthy is by having a certified tree service inspect your trees. If they notice any hazardous limbs or trees, they will remove them from the property. As a tree service, our goal is to help trees flourish, but we are also realistic and understand that trees do pose a danger to your home and property.
If the limbs of a tree are damaged, or the tree is dying, it is vital to have it removed. The stress of snow and ice can cause limbs to break and fall, which could lead to devastating damages to your home's structure, vehicle, or even injury to a person.
It would be safest if you also kept an eye on healthy trees, as strong winds coupled with ice or snow can cause damages. Be aware of your trees during the winter and if you notice any signs that your trees may be a hazard, contact your local tree service. They will come out to your home and inspect the trees to ensure they are healthy and do not need further pruning. If a limb or tree does fall on your property, never hesitate to contact Low Stump Tree Service. Our team is fully outfitted and has the knowledge to handle all types of tree removals.